STEVE JURICH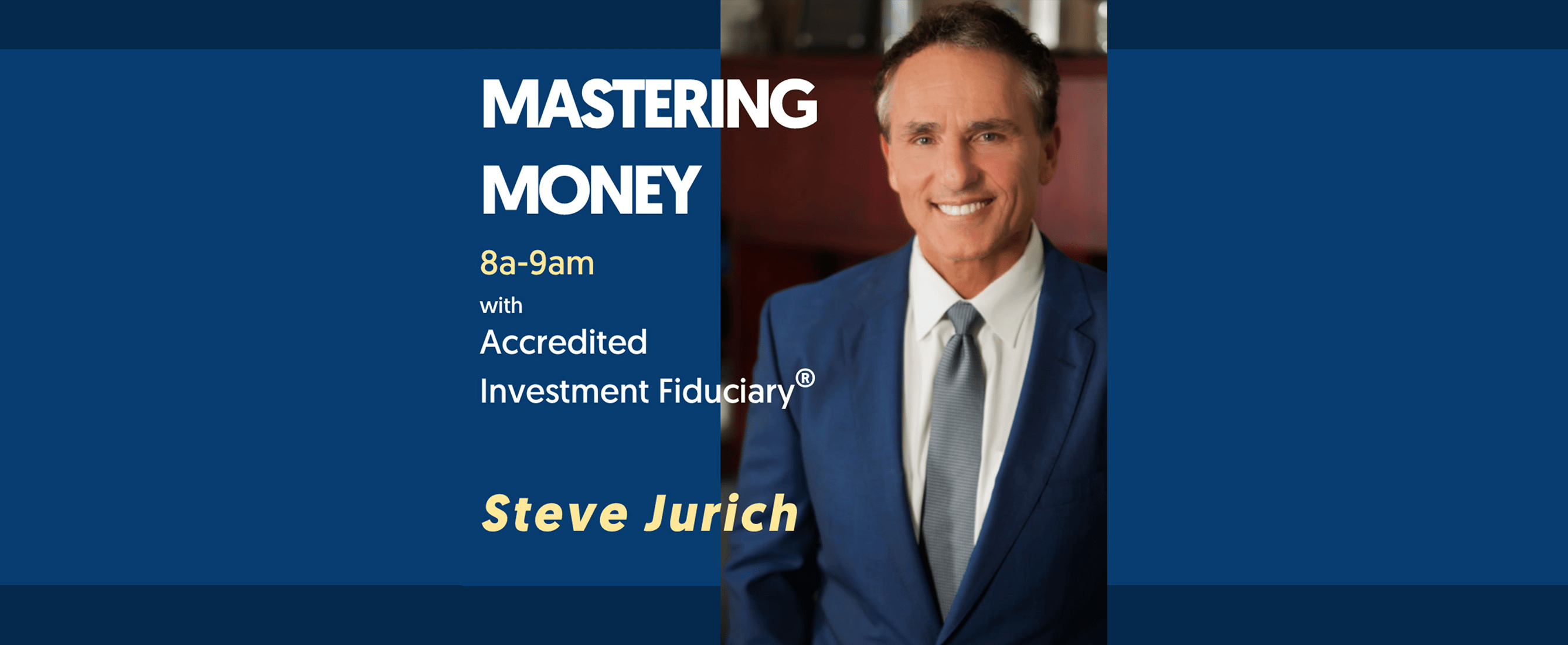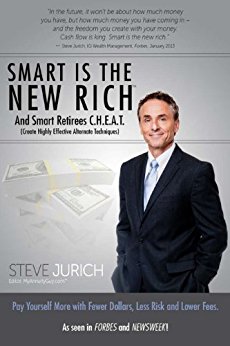 CONTACT INFORMATION
Email: Steve Jurich
BIOGRAPHY
Steve Jurich is a Certified Income Specialist™, President of IQ Wealth Management, and Manager of IQ Wealth Advisory, LLC, a Registered Investment Advisor, with assets held in custody at Fidelity Investments. Steve is a published author on financial topics, including Smart Is the New Rich, available at Amazon.com. He is a co-author of the best selling book, the Ultimate Success Guide, with Brian Tracy.
Steve can help you sort and simplify your retirement portfolio helping you create a portfolio that pays reliable income and preserves principal in any economy. He is licensed in securities (Series 65,63), insurance, and real estate (licensed broker.). IQ Wealth Management is an insurance brokerage that is an Accredited Member of the Better Business Bureau with an A+ rating.
The CIS™ graduate-level designation is conferred upon candidates who complete a one-year educational program focusing on fixed-income instruments, retirement and financial planning, taxes, Social Security, annuities, withdrawal plans, IRAs, reverse mortgages, stocks, mutual funds, ETFs, and bonds.
His radio program, Journey To Wealth, is heard Wednesdays at noon on Money Radio and is co-hosted by Sinclair Noe. Steve and Sinclair can also be heard delivering insights on fixed income planning, annuities and life insurance on Mondays at 4:35 pm as well as Tuesday at 4:20pm.
Steve is a noted authority on annuities—immediate, fixed, fixed index and variable and is the editor of one of America's top Google ranked websites, MyAnnuityGuy.com.
He and his wife Barbara, a notary public, operations manager, mom, and devoted life partner, were married in 1985. They have one son, born in 1989, a senior at Cal State Fullerton University, majoring in Radio/TV/Film, and awarded a basketball scholarship. Steve and his wife have been active in youth and church activities for many years, supported YMCA family programs, Kiwanis, and church missions, assisted the Boys and Girls Clubs and coached AAU basketball for more than five years.. He developed many close relationships in his role as a mentor and coach at the U.S. Amateur Athletic Union level. His pride and joy are his faith, his family, and the relationship he has built with clients over the years. In his spare time he enjoys cycling, golf, being with family, old movies, traveling, and listening to music.