MASTERING MONEY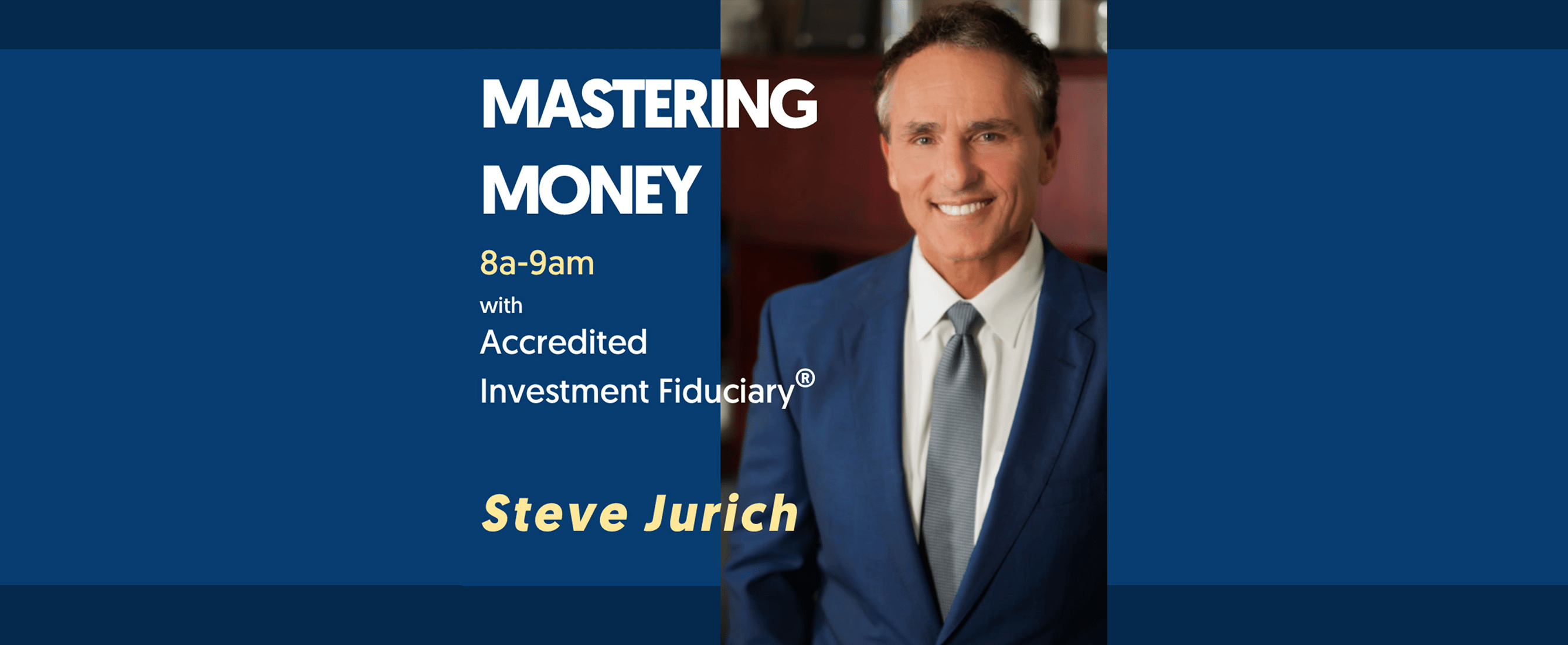 Read Steve's best selling book, "Smart is the New Rich" now available on Amazon.com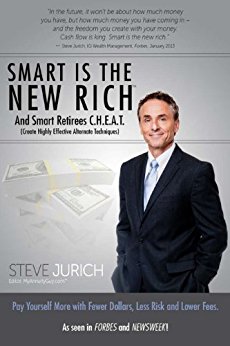 Tune into one of the best retirement shows on the radio! Mastering Money is hosted by Certified Income Specialist™ and best-selling author, Steve Jurich (pronounced Jur-itch). Steve is an experienced 20 year veteran of financial services and is licensed in securities, insurance, and real estate. He is a Certified Annuity Specialist® who reviews up to 2700 annuities on a regular basis. As a fiduciary, Steve's clients enjoy access to the services of Fidelity Institutional, member FINRA, SIPC.
Steve's comments have been seen on MarketWatch, CNBC.com, Bloomberg, and TheStreet.com. Guests have included John Bogle, Steve Forbes, and Larry Kudlow. Tune in daily to get a handle on interesting topics, investment trends, social security strategies, Medicare, RMD planning, tax strategies, estate planning, annuities, life insurance, and more!
Take control of your retirement. Plan, invest, insure, retire, and STAY retired! Tune in to Mastering Money Monday through Friday at 8 am, right after Business For Breakfast. Also, an encore show at 6 pm. You can also download the free Mastering Money app for both Apple and Android devices for podcasts.
LISTEN TO ALL EPISODES OF MASTERING MONEY HERE!
Download and play here or download the Mastering Money App for Android or Apple and have access to shows anytime!